John Grouber here! I am
a self-taught home chef turned professionally-educated chef that uses some of my own methods in combination with professional kitchen techniques to show you just how easy it is to cook like a professional chef without the expense of a culinary education.
Join my cooking courses today and see how you can turn your own kitchen into a commercial quality restaurant without the added expense of a culinary degree.


I hope to save you time and money, and maybe drop a few extra pesky pounds while learning the professional basics of cooking fantastic meals at home.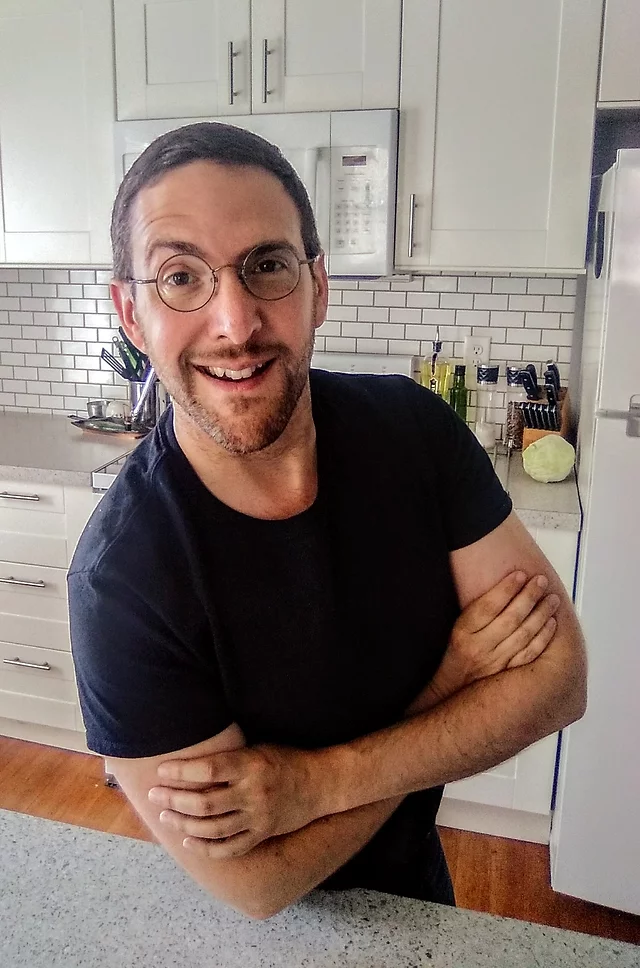 Welcome, Welcome, Welcome!
Have you ever dreamt about expanding your culinary prowess and perfecting your kitchen techniques to equal those of the professional chefs? Are you thinking about enrolling into culinary school? Then this is the place for you! Welcome! It's me John Grouber! I am so glad you are here!
I have spent several years, not only honing my skills in the kitchen, but learning all of the tricks of the trade. I share everything I've learned with you, the curious cooks and home-chefs, to help you serve the people you love. FAMILY!
This is my online hub for me to share everything I have learned over a lifetime in the kitchen. You will learn everything you need regarding food, food budgets, and enjoying the food you love! Those that know me know about my passion for cooking at home and creating delicious food.
​
I am a culinary food expert with experience in product and recipe testing for a myriad of Accredited Culinary and Pastry Schools. As a global flavor expert, I understand how to work with ingredients indigenous to any region and create dishes or products that stay true to their origin. I am currently a consultant and chef instructor for my own online "Cooking with John Grouber" Academy, which is filmed in Northeastern Connecticut. 
The unofficial culinary and pastry school that teaches you how to cook like a profession chef.
Create a stress-free kitchen for yourself and your family.
"John's innovative way to use the same ingredients for so many different meals is just what the world needs today. I fed myself and my husband for pennies and these dinners were beyond restaurant quality. So flavorful!"
- Shanisha H.