Winner, Winner, Chicken dinner... or 8 Dinners. With just one chicken John shows you some pretty amazing pro tips used in professional kitchens. With a little bit of preparation at first you can breeze through his recipes.
John Grouber is a self-taught home chef turned professionally-educated chef that uses some of his own methods in combination of professional kitchen techniques to show you just how easy it is to cook, saving time and money.
Join John's cooking classes today and see how you can stretch that dollar bill when it comes to food budgets.
"John's innovative way to use the same ingredients for so many different meals is just what the world needs today. I fed myself and my husband for pennies and these dinners were beyond restaurant quality. So flavorful!"
- Lisa C.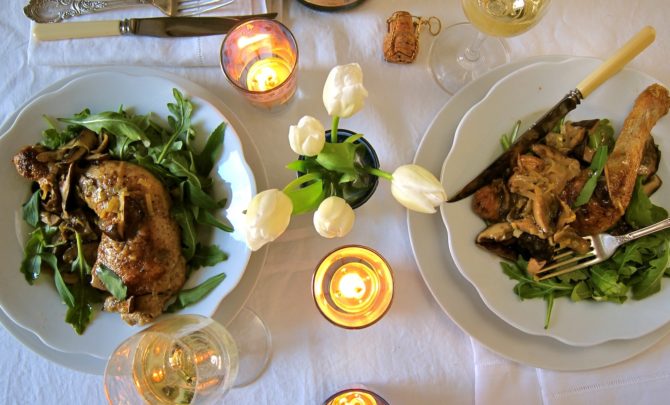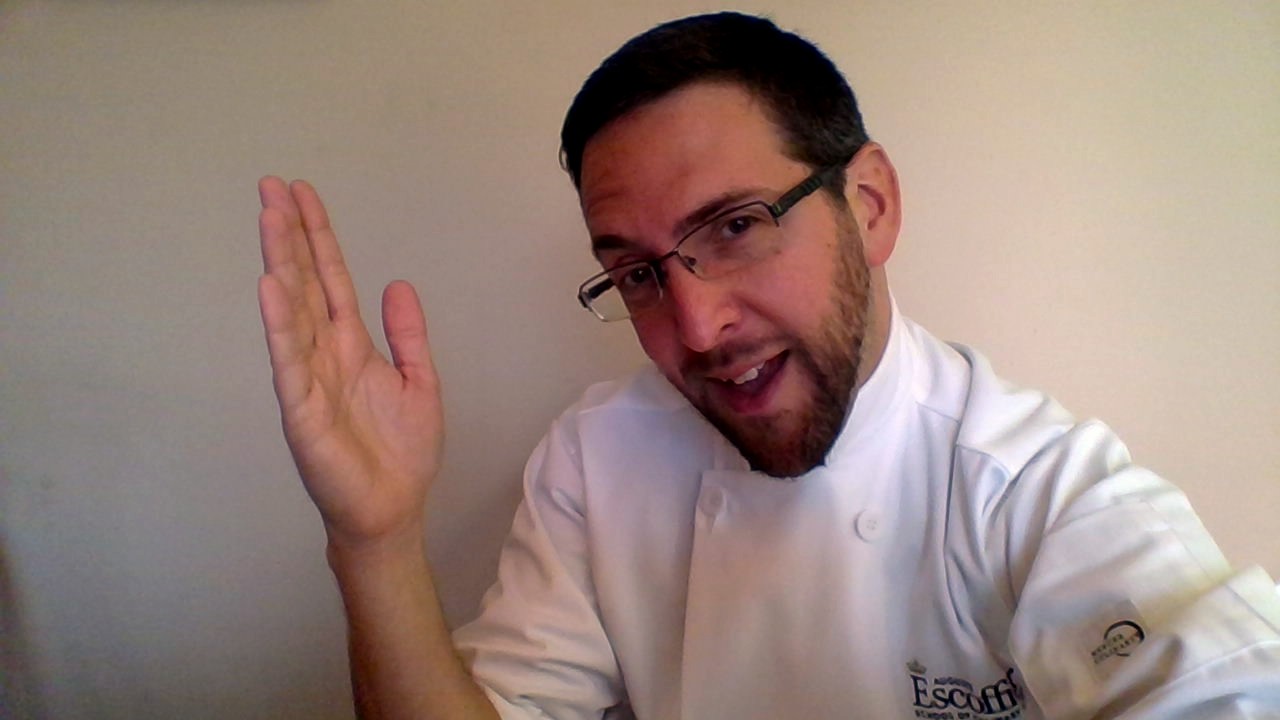 Welcome, Welcome, Welcome!
My name is John Grouber, and I want to start sharing some of the best techniques for cooking on an extremely tight budget.