I will dive deep into money saving habits while cooking for your family and working on that food budget. Let's start with a chicken, and the 10+ ways you can create a meal out of only 1 chicken!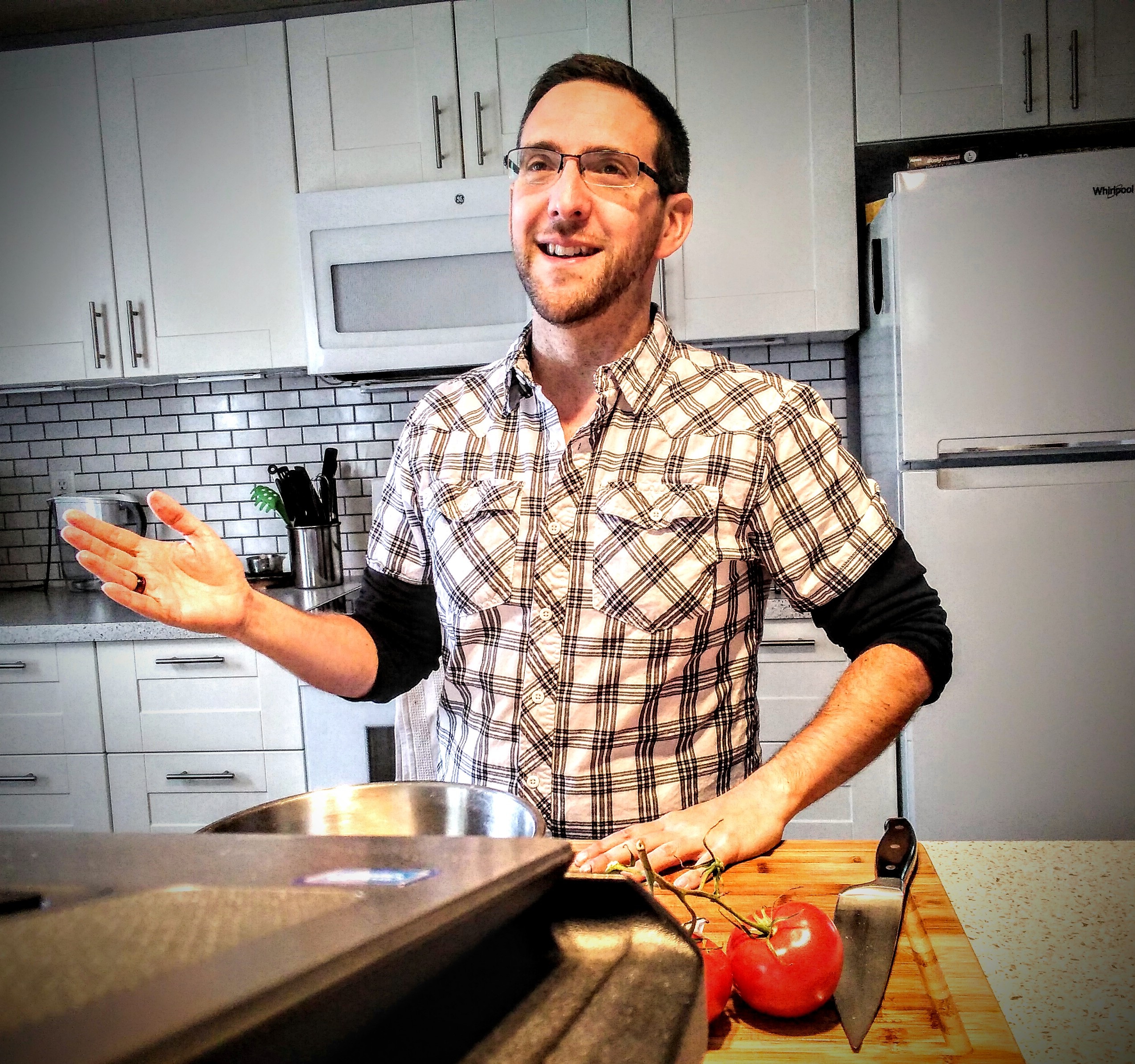 I was a self taught cook, that turned into a professionally trained chef. I have learned tons of secrets that while help save you time and money in the kitchen. In fact, extreme SAVINGS. Saving on a food budget is the first step to financial success, in the professional kitchen and at HOME.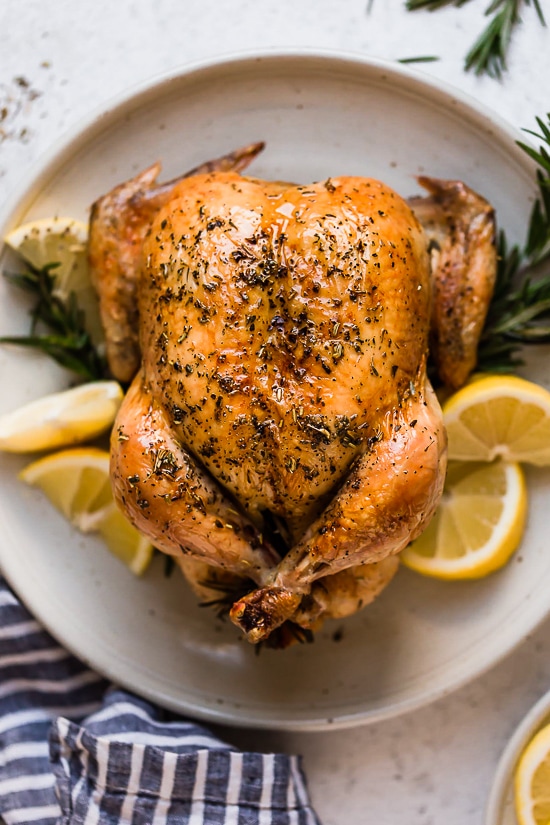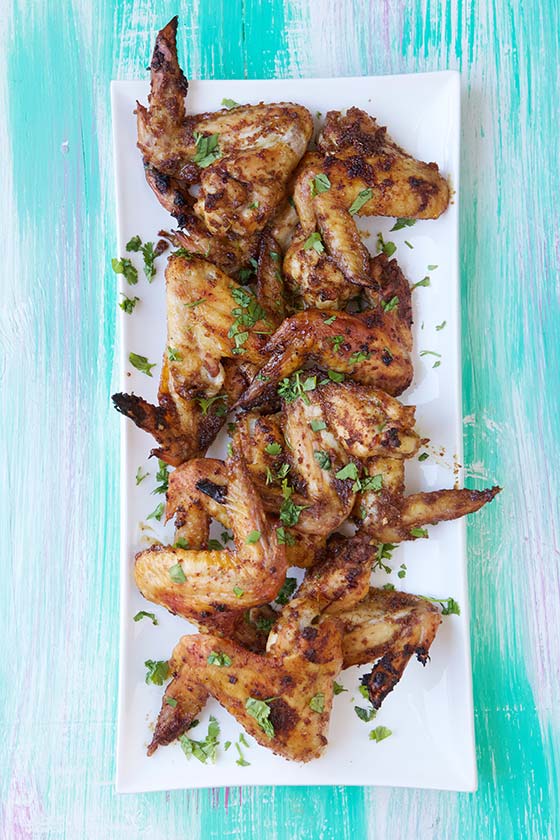 Marinated Wings Jerk-style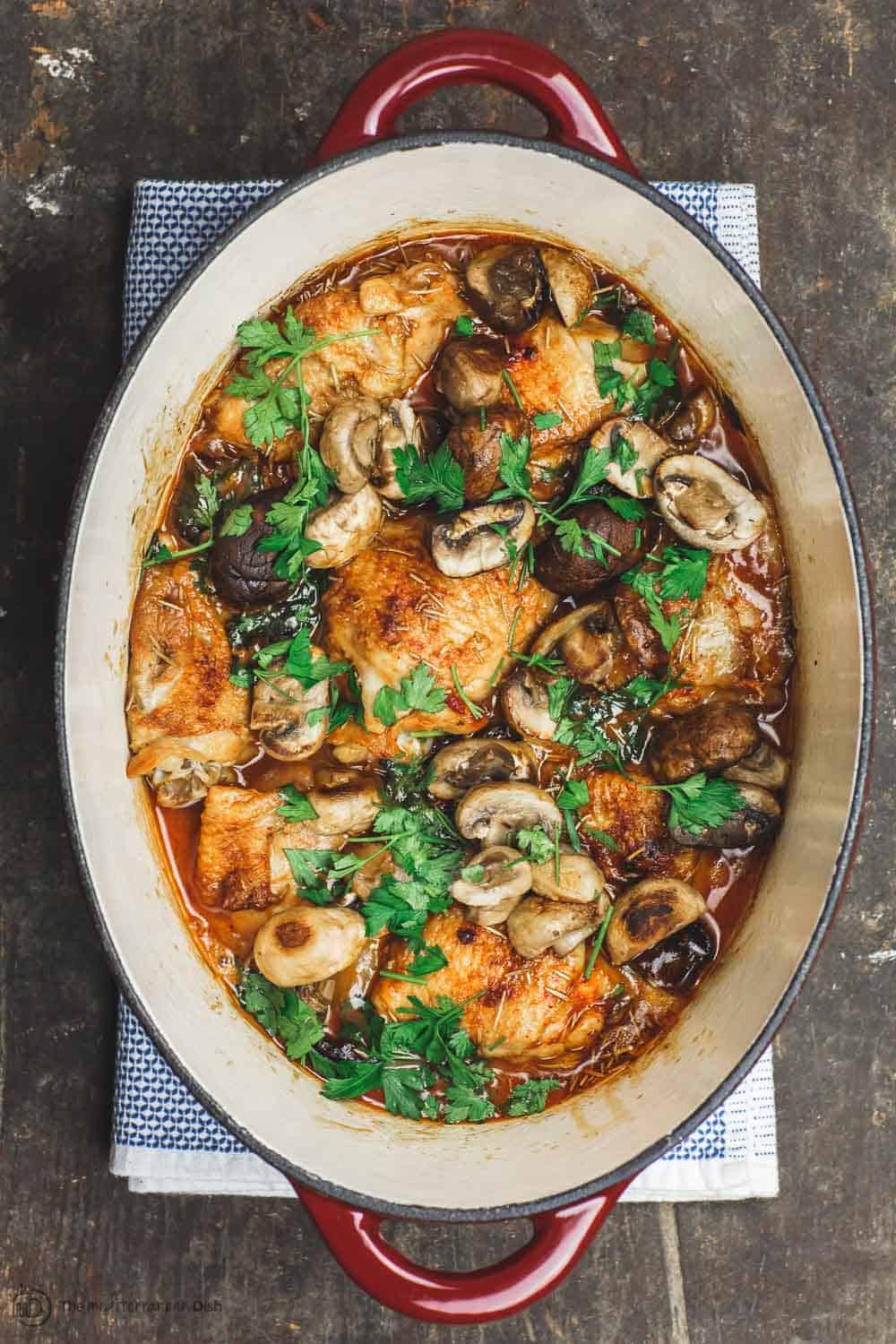 Featured Products
My other available courses and coaching products.