Inflation-proof your kitchen: These cost effective cooking tips and techniques won't leave you with an empty stomach - or wallet!
Here it is! The 3-part course in which Chef John Grouber teaches you all the basics and offers a 'wealth' of his favorite recipes.
John's invaluable course of cooking lessons designed to bring him right into your own kitchen to teach you everything you need to know about mastering the art of frugal cooking. 4 BONUSES INCLUDED!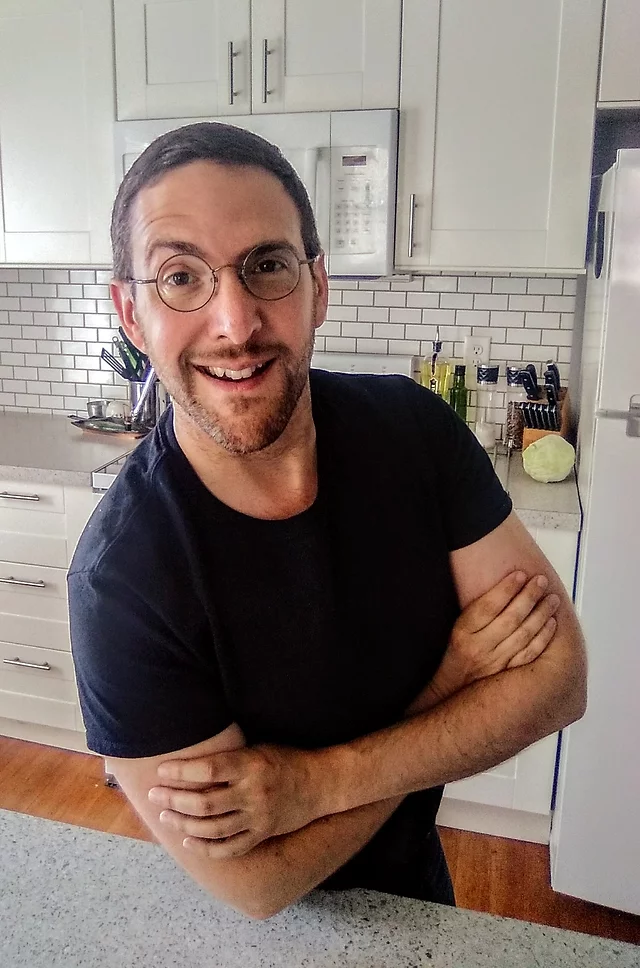 Hi, I'm John Grouber!

I have spent several years learning from professional chefs and accredited schools but noticed one or two things that were missing from their lessons.
Never have they ever taught me how to recreate these recipes at home, with ingredients that I had available to me, AND at a price I could afford.
I came up with a solution! The Cooking with John Grouber Academy. It is here where I have dissected accredited culinary school classes and placed them back together so you can use your own basic kitchen tools at home. (No fancy commercial kitchen appliances here!)

I will teach you tons of secrets that will help save you time and money in the kitchen. In fact, extreme SAVINGS. Saving on a food budget is the first step to financial success, in the professional kitchen and at HOME.
Let's begin this course with one whole chicken. I will show you 15+ recipes, each recipe will focus on a different cooking technique. THEN, continue on with additional recipes, and budget-conscious cooking tips and ideas.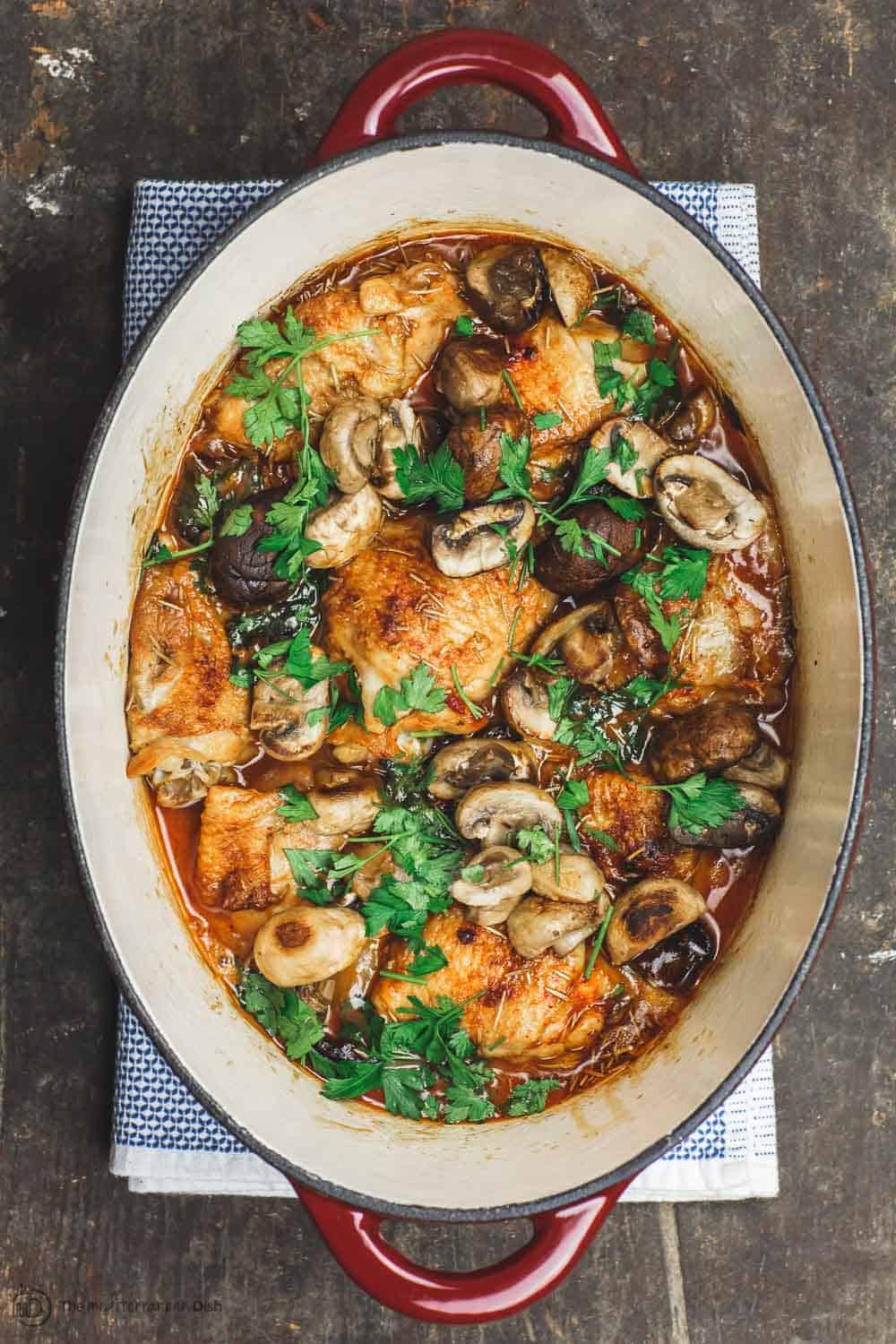 CULINARY TECHNIQUES
More than just recipes, you will get a behind the scenes look at professional culinary techniques. These techniques get the most flavor from your ingredients and are disguised as chicken recipes, but you learn more than a recipe. You learn how to cook like a professional in your own home.
Easy recipes, budget-friendly, and Oh-My-Goodness delicious!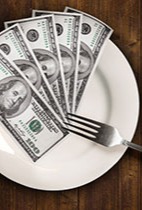 BUDGET-FRIENDLY
My biggest passion is creating amazing meals on a tight budget. So I created a particular section which highlights just that. Enjoyable family meals that you can enjoy without breaking the bank, without special ingredients, or individual trips to specialty shops.
Let's take a journey through history, and see what our ancestors did to feed themselves when times were tough.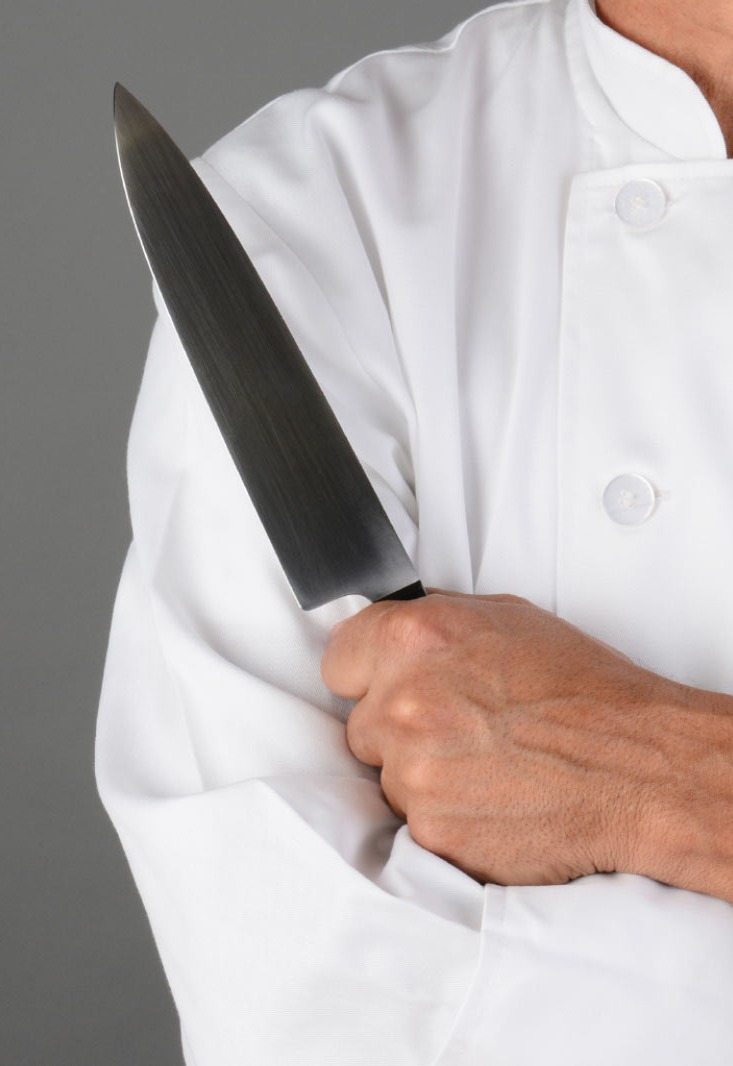 KNIFE SKILLS

Learn about safe knife handling and the best knives to have available in the kitchen as well as which knives I recommend you own. Does it need to be expensive? No! Does it need to be sharp? YES!
I showcase several different ways to cut ingredients for you recipes. These are the cuts professionals use!
These methods also comes in handy when meal prepping!
Featured Products
My other available courses and coaching products.