We're Open 24 hours a day 7 days a week! And now I'm in your kitchen teaching you all of my favorite recipes from the road side diners, greasy spoons, and the Blue Plate Specials!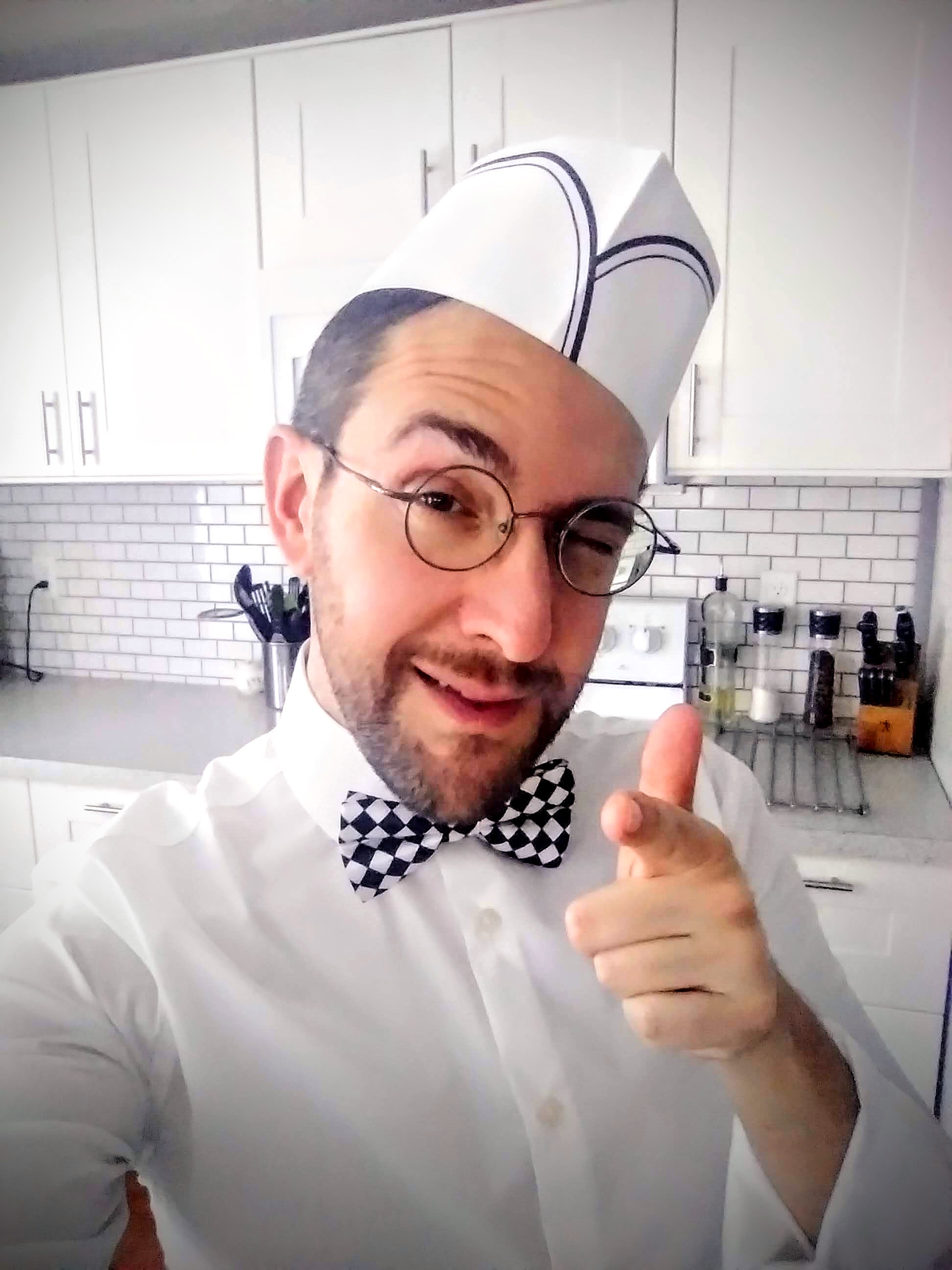 Do you want to learn the most popular dishes found at your favorite diner?
Hey Folks! It's me, John Grouber. I'm cooking up some of your favorite dishes for breakfast, lunch, and dinner.
Just like in my other courses you will learn the ins and outs of my cooking techniques and secrets tips that the professionals don't want you to know. Also, I aim to save you time and money on each lesson, and you will absolutely LOVE the recipes I created for you in these classes.
Why am I so confident on these recipes? Because these are the recipes you asked for when I conducted a poll as to what recipes you wanted to learn!
Are you ready to join the party at my diner? Check out some of the recipes below!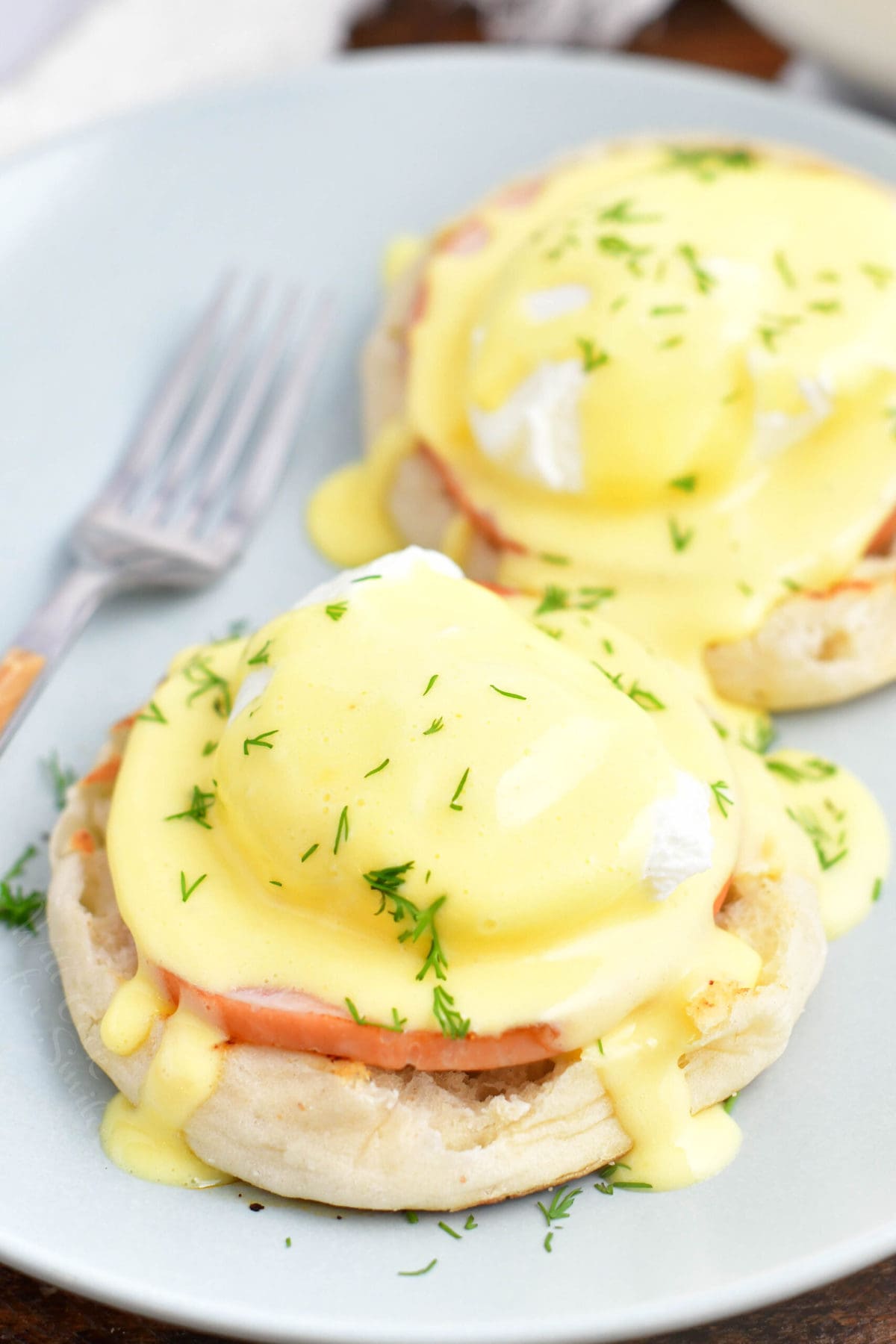 Eggs Benedict
One of the most difficult breakfast dishes to make at home is the Eggs Benedict. Why? poached eggs can fall apart in the water and hollandaise sauce can break. But I will so you my easier methods that make these come out perfect every time!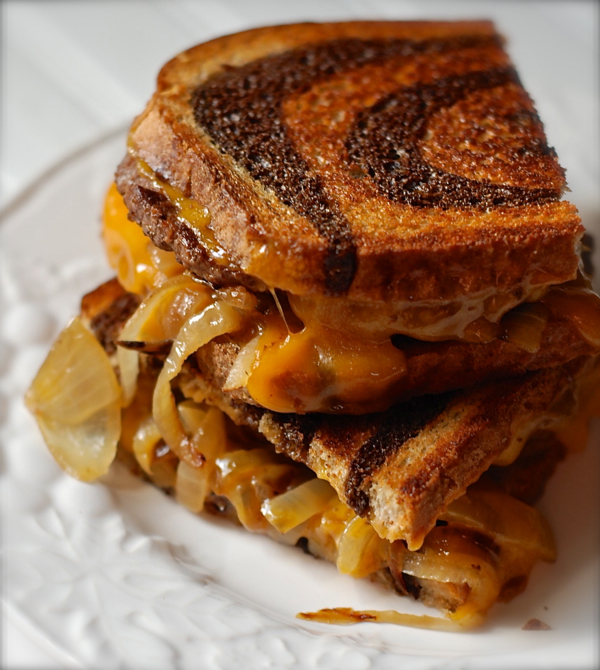 Specialty Burgers
Pictured above is the most famous of all diner burgers - The Patty Melt! Learn my secret recipe for this burger and learn the proper techniques on how to grill this greasy spoon masterpiece!
Impress your family and friends with these burgers and wash them burger down with your very own Strawberry Milkshake!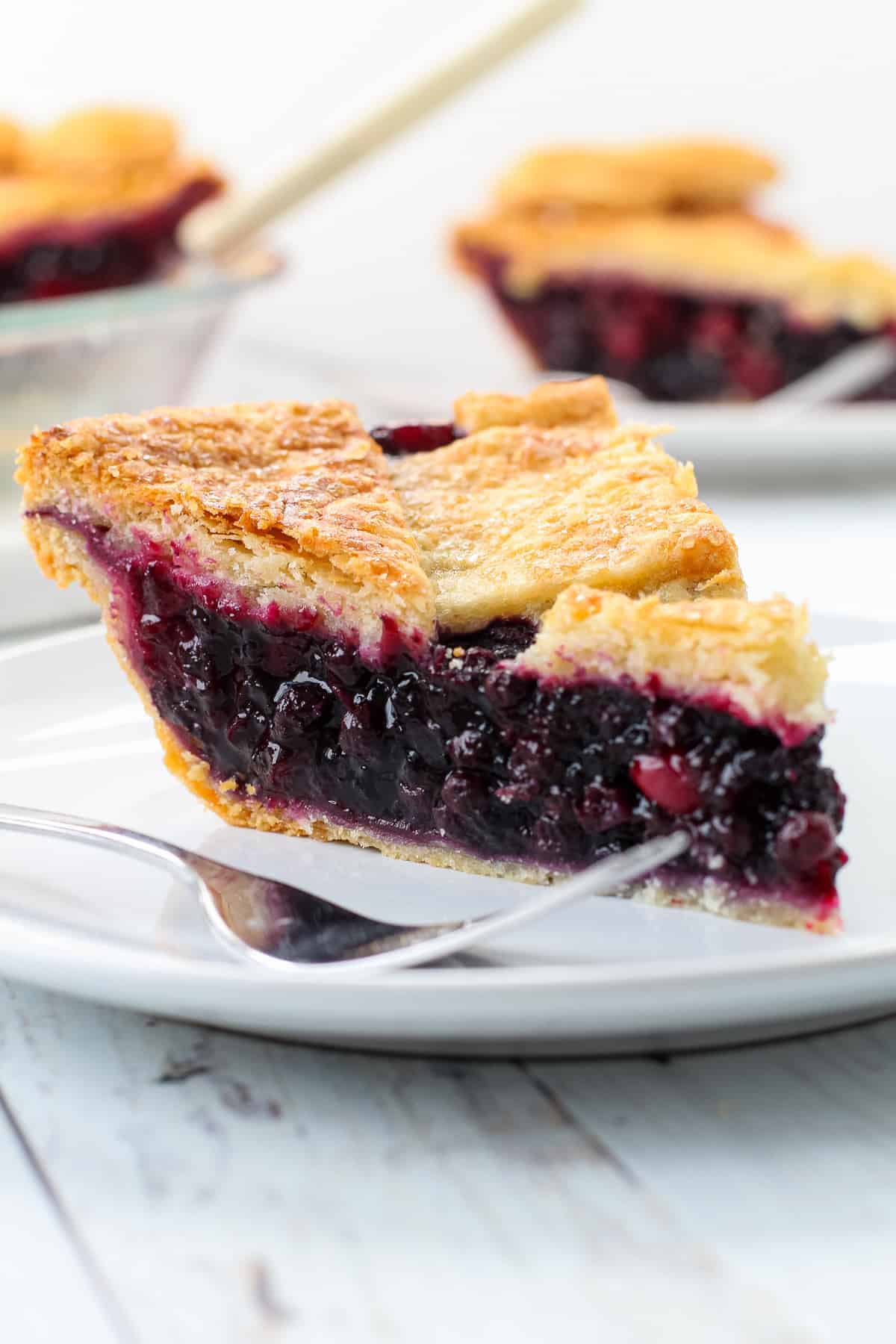 A Blueberry Pie is perhaps the most difficult pie to make, mostly because as soon as you cut into it, the berries run out everywhere. But not this recipe! In this class I show you how to make the flakiest butter crust and how to make a berry pie filling that stays put!
Featured Products
Below are the other courses that compliment this course. Many recipes from each course can overlap so you can create some of the best plates you have ever made in your own home.