A course designed to master safe kitchen knife handling procedures. Hone your cooking craft with the best knife skills available outside of expensive Culinary Schools.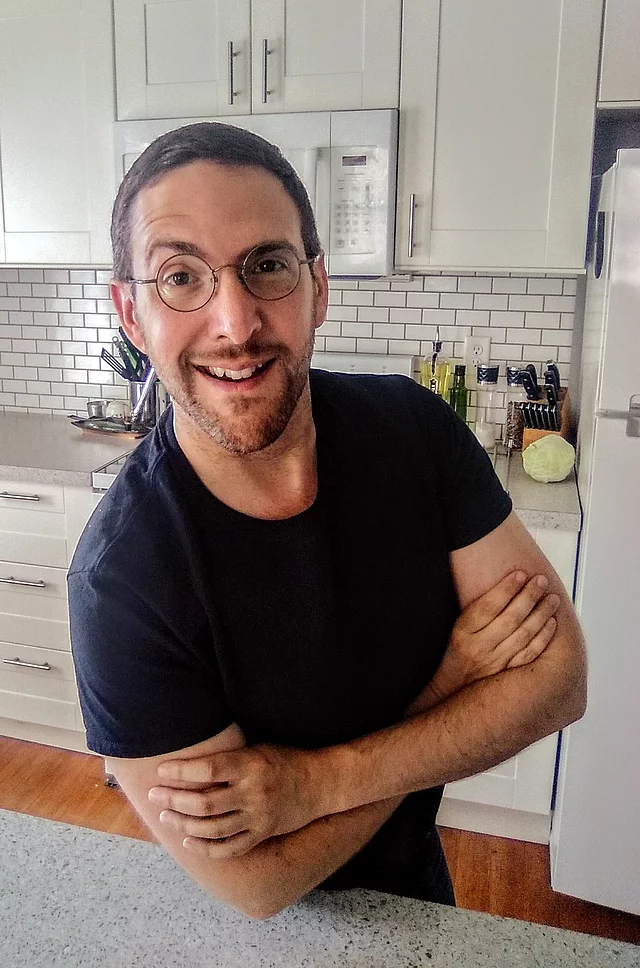 SAVE THOSE FINGERS FROM YOURSELF AND CREATE A STRESS-FREE COOKING ENVIRONMENT!
Do you find yourself nervous around your kitchen knives? Do you know which knife does what task? Do you know the difference between a Medium Dice or a Brunoise Cut?
Let me take the stress out of preparing ingredients for specific recipes by showing you the common professional cuts made in a chef's kitchen.
This course also demonstrates the best way to handle your kitchen knives so the Band-Aids can stay in the first aid kit.
I'm John Grouber and I am going to show you how to create a stress-free kitchen even if you are surrounded by sharp knives.
It's free to join, so why not?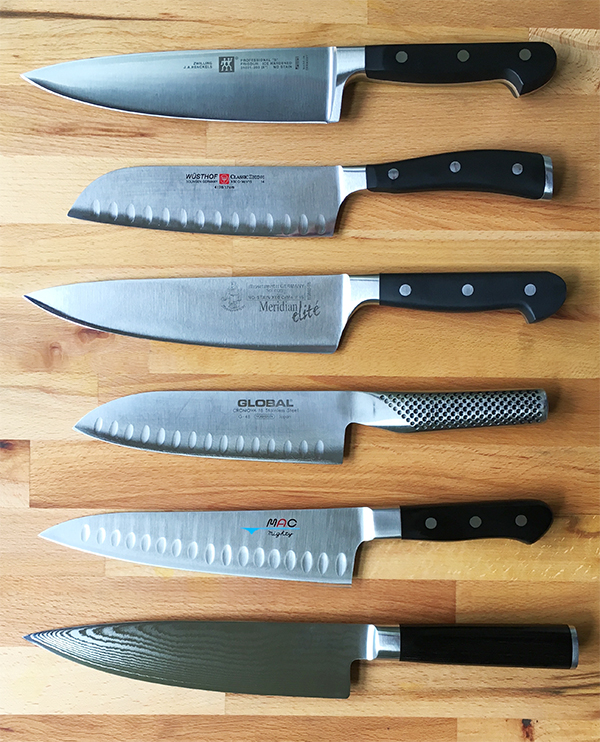 A course where you can learn the best knives to have available in the kitchen as well as which knives I recommend you own. Does it need to be expensive? No! Does it need to be sharp? YES!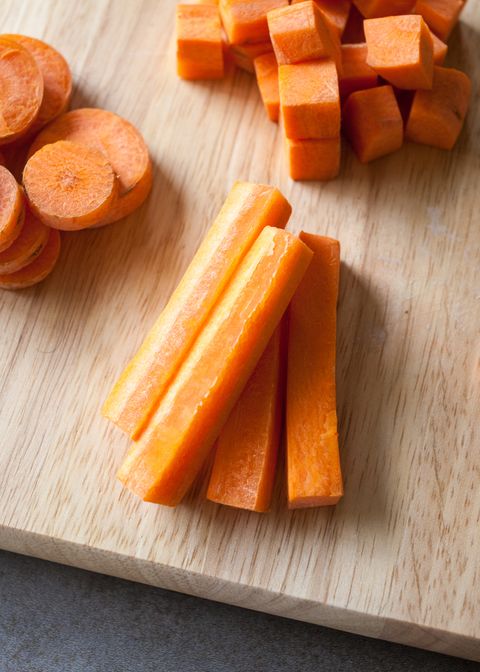 This is a masterclass where I showcase several different ways to cut ingredients for you recipes. These are the cuts professionals use!
These methods also comes in handy when meal prepping!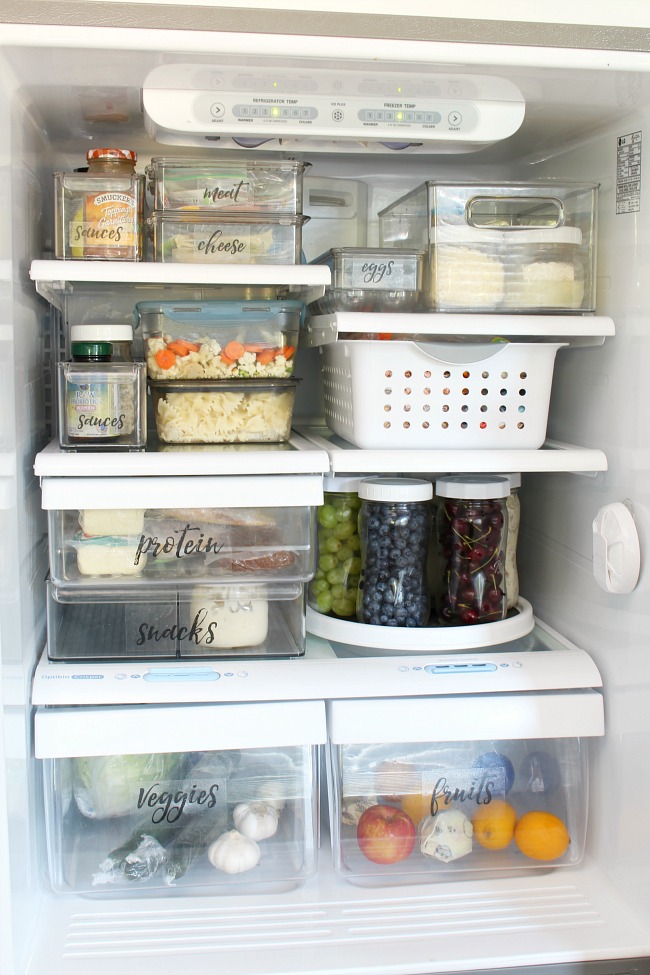 Safety Comes First
Of course this course stresses safe knife handling procedures. But I found it necessary to discuss some food storage safety as well.
Jump right into other COOKING WITH JOHN GROUBER courses while you are trying this one!
This free KNIFE SKILLS course works as a great supplemental course to all of my courses at the Cooking with John Grouber Academy. Let me teach you how to properly prepare produce and ingredients for the recipes in these courses.
Check your inbox to confirm your subscription