Why order out when I show you everything you need to know about making authentic pizza at home? From New York style to Chicago Deep Dish!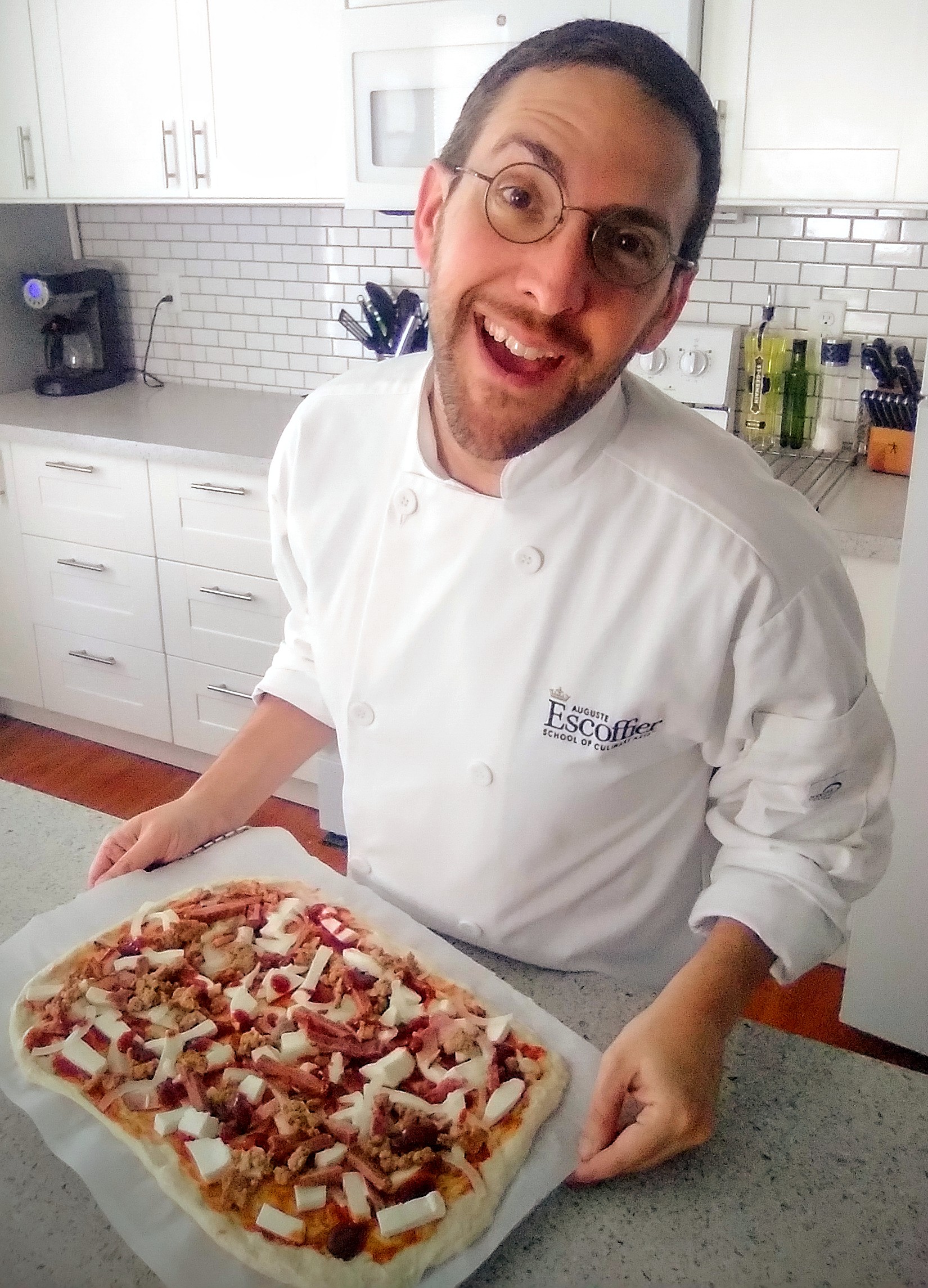 The Best Online Course in Pizza Making At Home by
JOHN GROUBER
Join me as we tackle the multiple types of pizza featured around the nation!
We will also recreate some of those from popular chain restaurants as well. In this course you will have access to several recipes for dough and sauces and even some pizza topping ideas as well.
This is the most comprehensive course in pizza making offered to date!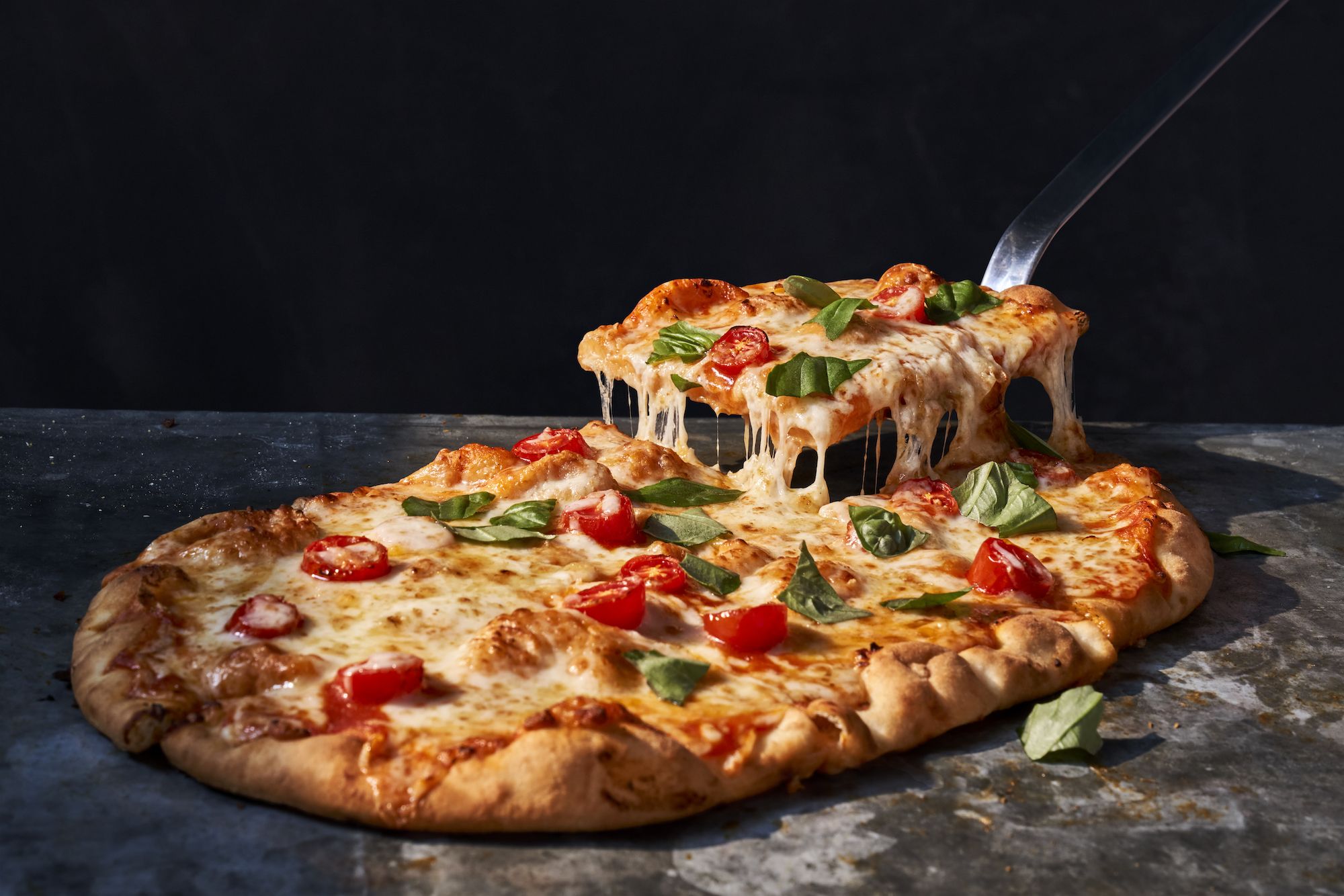 In this course I challenge you with many sauce recipes that can be used on pizzas to flatbreads to pasta. I got you covered. Your imagination makes the pizza styles endless!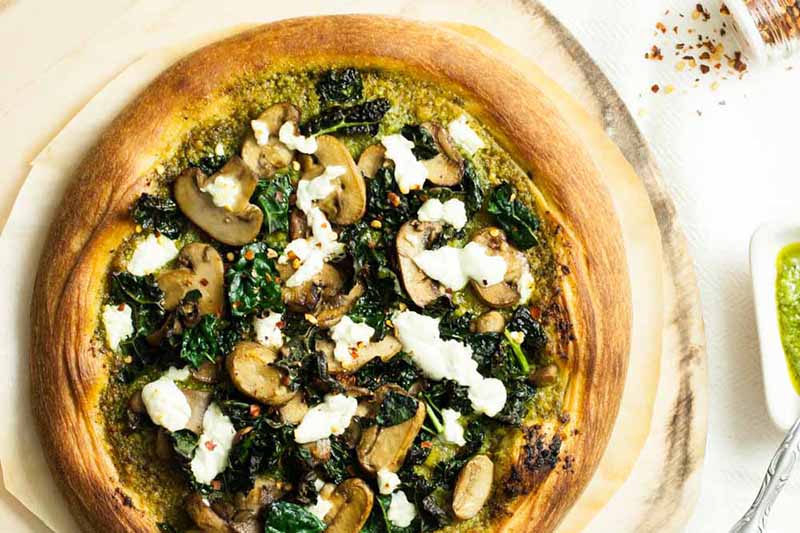 Impress others with a homemade pizza with your own hand-stretched dough. If you are confident you can even toss this one in the air! The topping combinations are endless.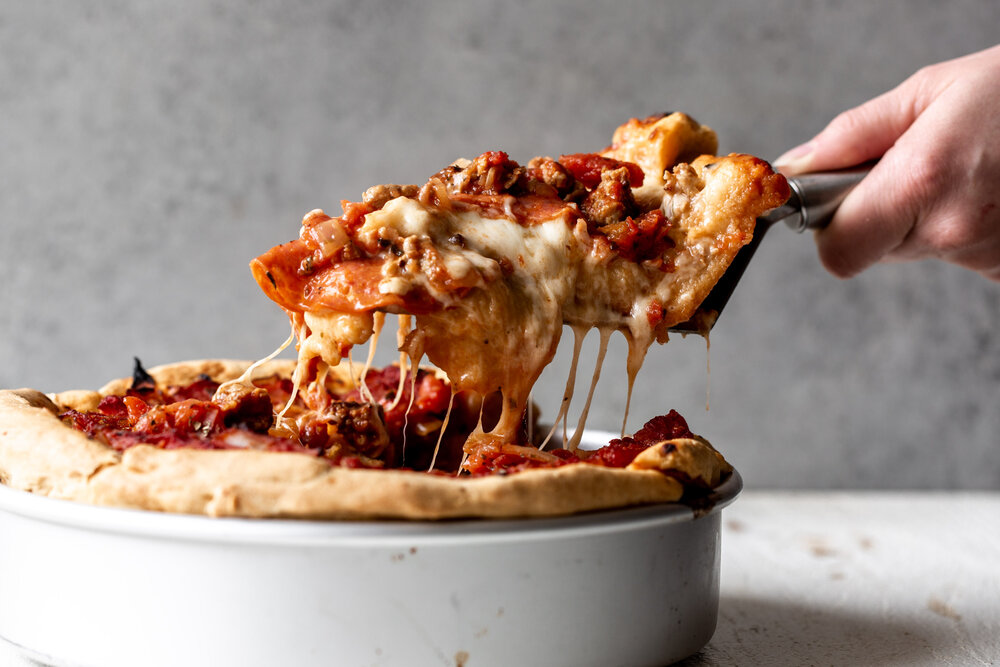 From Neapolitan to Deep Dish
I will teach you how I master the the many pizza styles (and some chain restaurant copy-cats) right at home! And with ingredients readily available in your pantry of local store. No need to search for specialty flours or wood-fired ovens.
Featured Products
If pizza isn't your thing, check out my other money-saving cooking course!