Learn the fundamentals of simple bread making and basic bread baking techniques at home.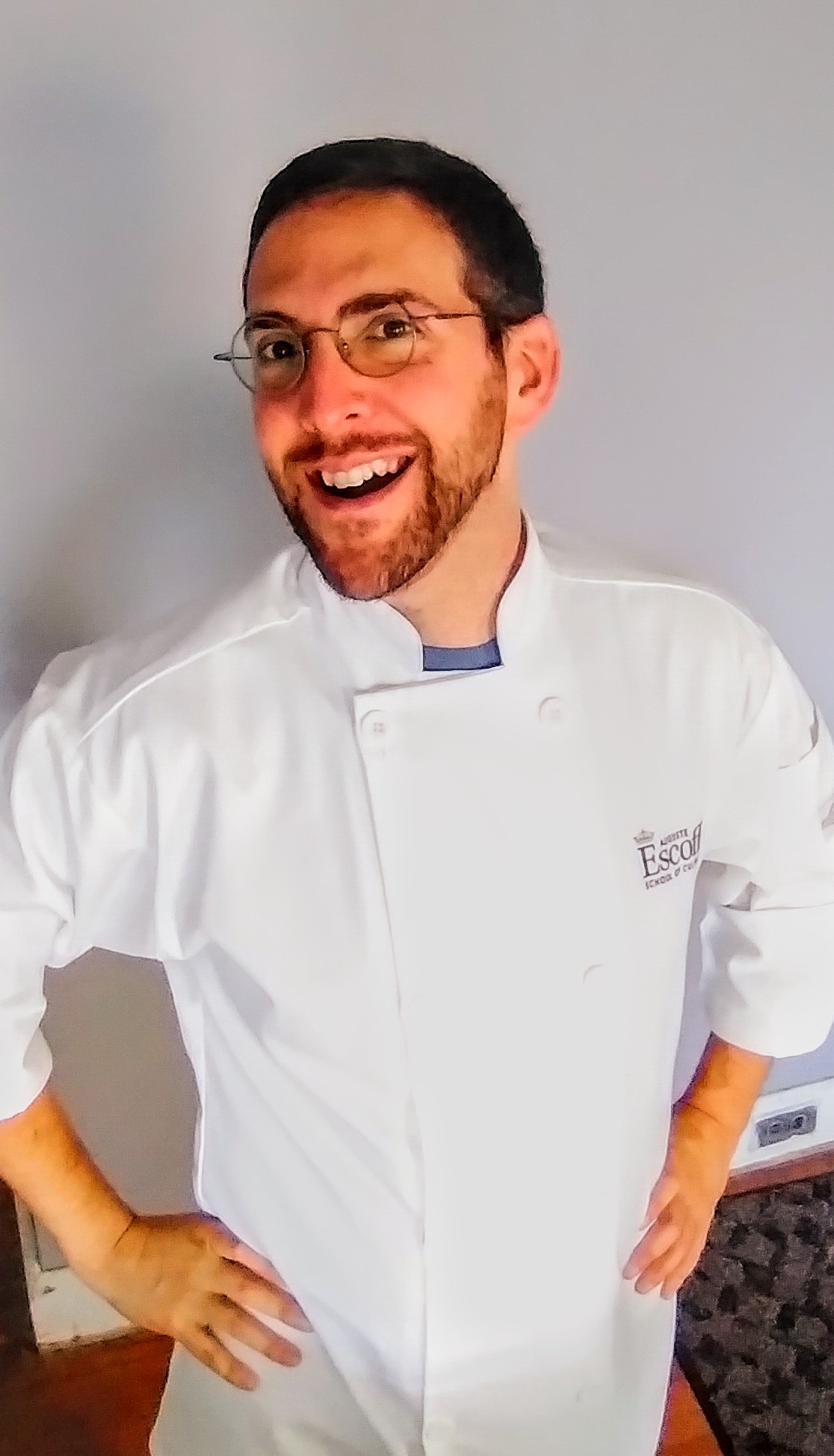 Hi! I'm Chef John Grouber
After spending a few years of baking bread at home, I found some of the jargon that professional bread makers used to be confusing, so I created a course to teach bread making at home, with easy recipes, and easy techniques.
I also wanted to share with you unique breads outside of the typical sandwich bread and sourdough. These include Focaccia, French Baguette, Pita, Rustic Round Loaves, and even Soft Pretzels!
This is the Best Online Course in Artisan Bread making at home. And you now have access to it!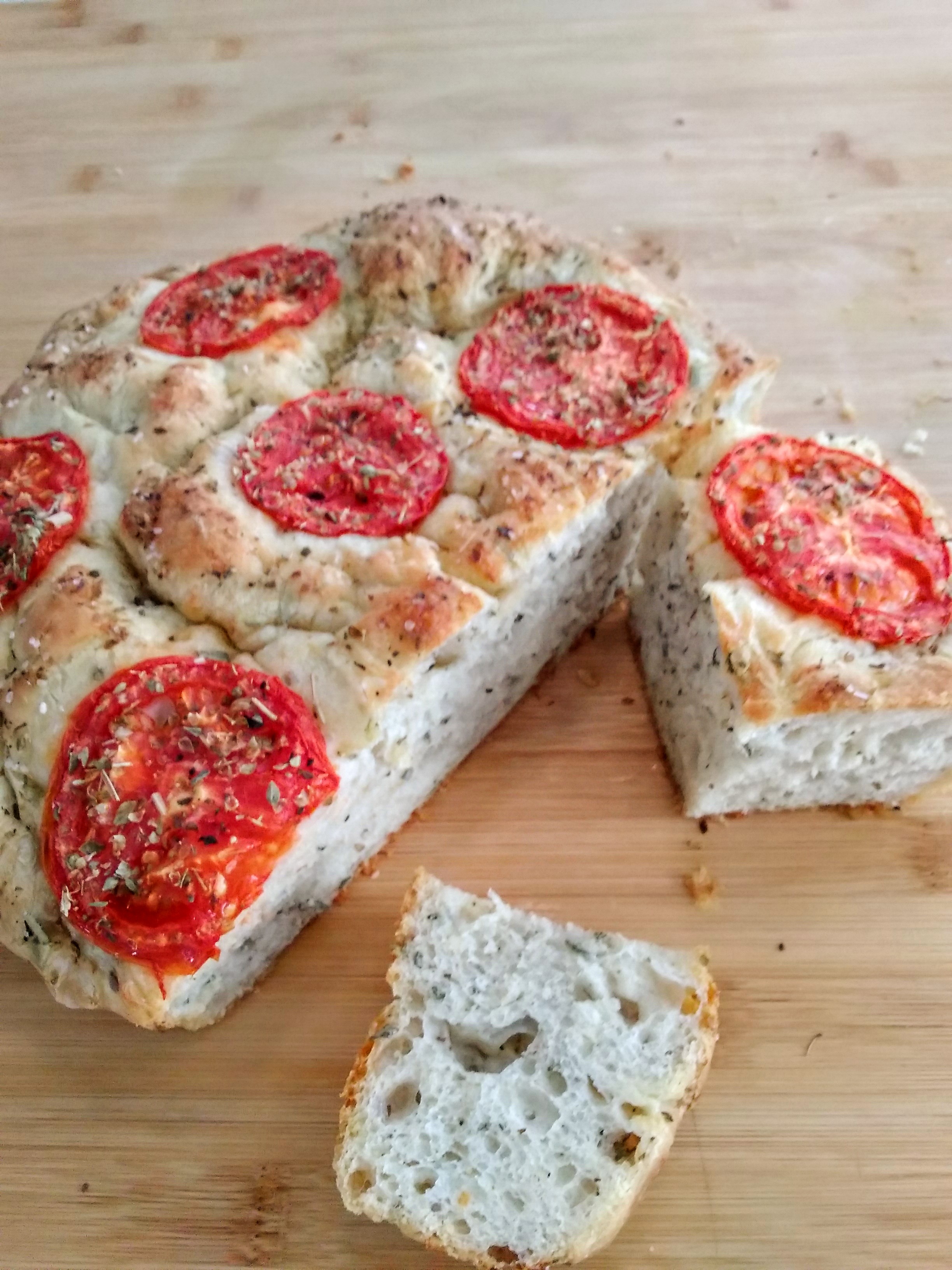 Your imagination is endless, rounds, rectangle, different flavors. Once you know the basic fundamentals, you can experiment. There are no limits as to what you can do!
Take a trip around the world to see what breads are most popular, can you recognize the image above? If you said this is a Baguette from France, you are 100% correct!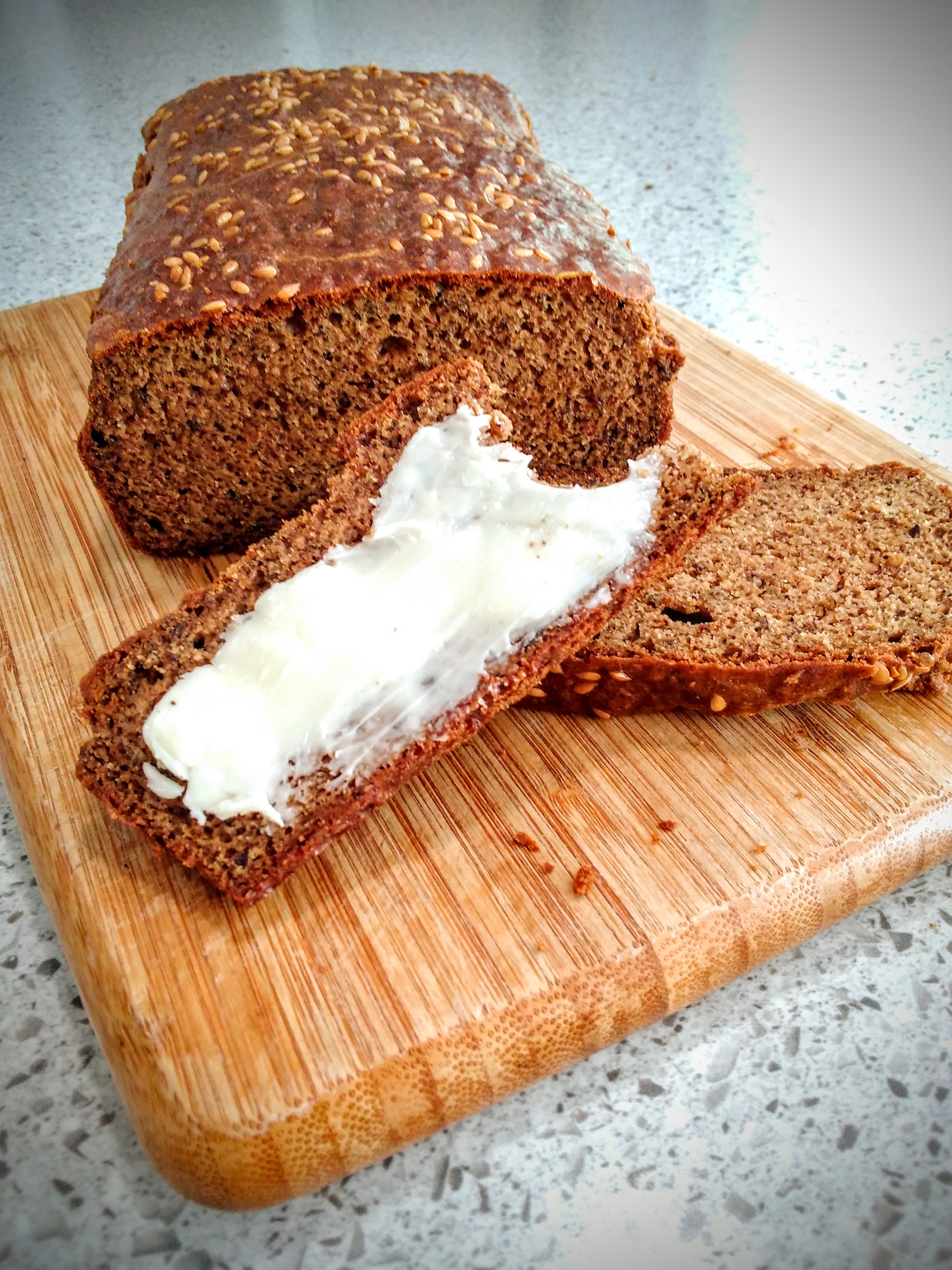 You bet! I'm sharing my famous Gluten-Free Recipe with you, In addition, it so happens to be low-carb!
My Other Featured Products
Check out some of my other amazing courses I have available.