Take a trip around the world, and let your taste buds do the walking. Book your trip today!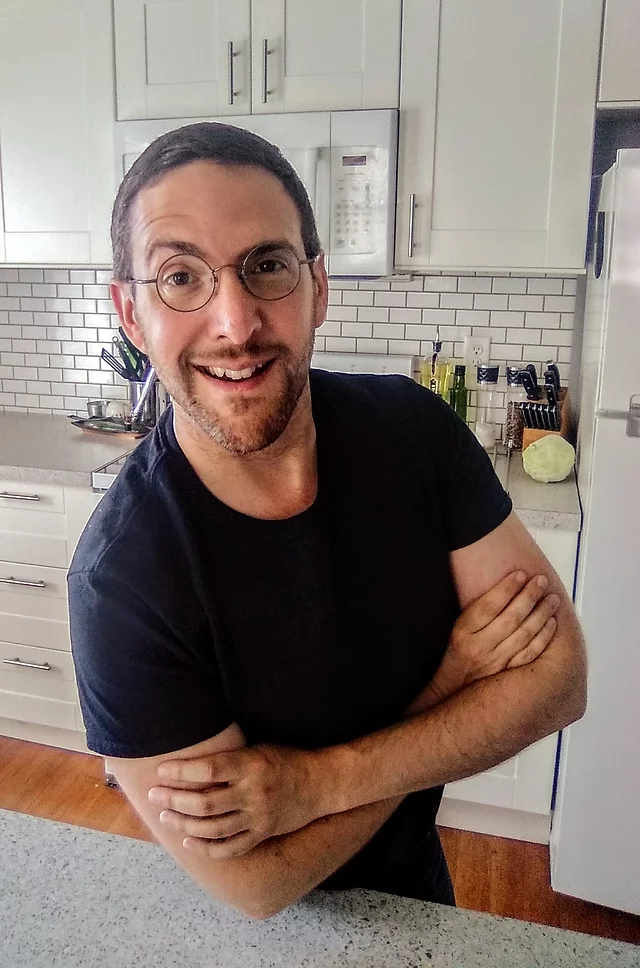 Let's go on a holiday! A World Tour!
My name is John Grouber. I'm a professional chef and lover of good food. As a global flavor expert, I understand how to work with ingredients indigenous to any region and create dishes or products that stay true to their origin. 
I have created this course for several reasons:
1) Recreate your favorite take-out restaurant dinners at home.
2) Introduce you to new and exotic ingredients from around the world.
3) Teach you about how each region influences another in respect to foods and flavors.
4) Simplify traditional ethnic recipes so you can make them at home in your own kitchen.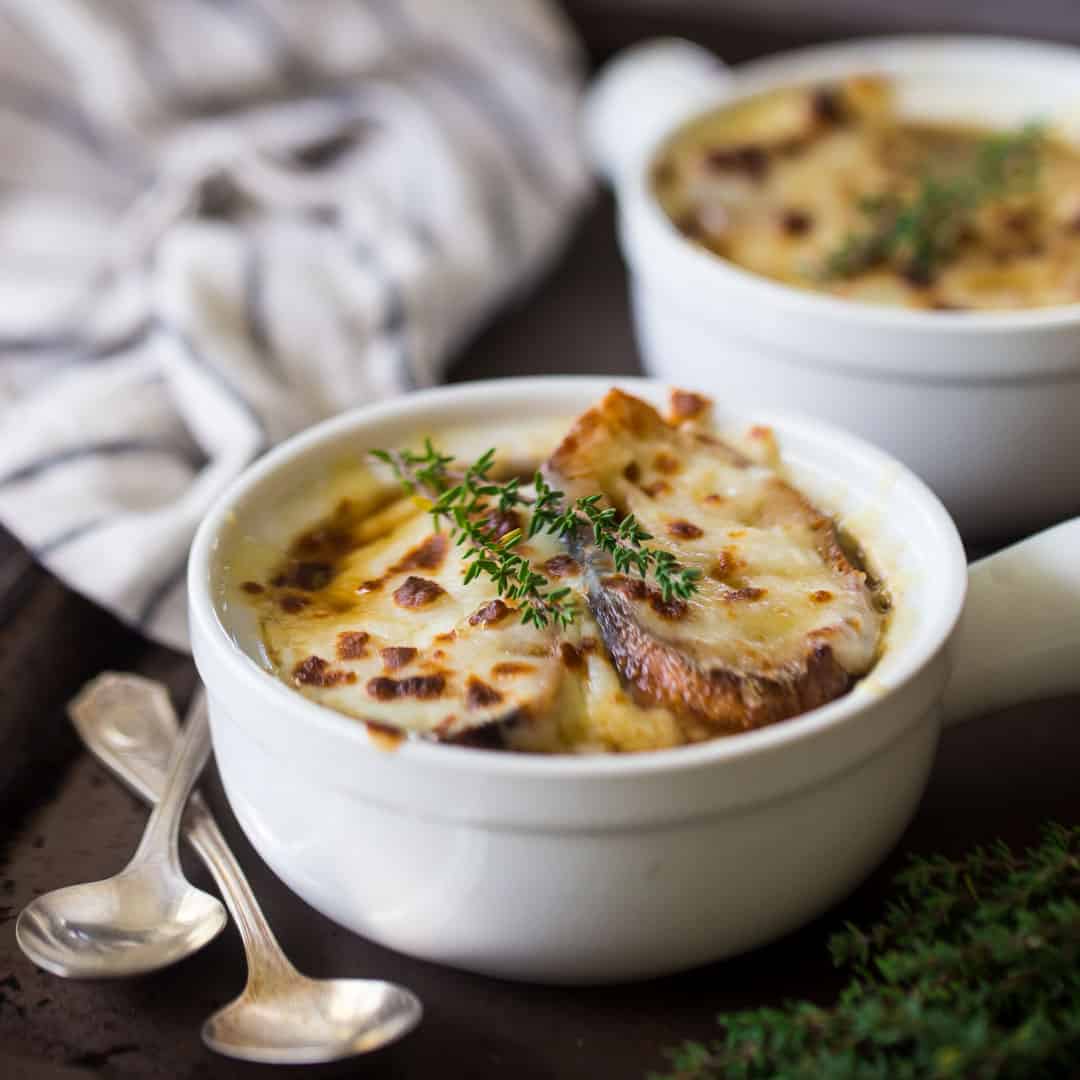 Simple, budget-friendly ingredients can make a fancy dinner or appetizer when you prepare the ingredients in such a way that elevates the "farm to table" cuisine into "Fine Dining" like this French Onion Soup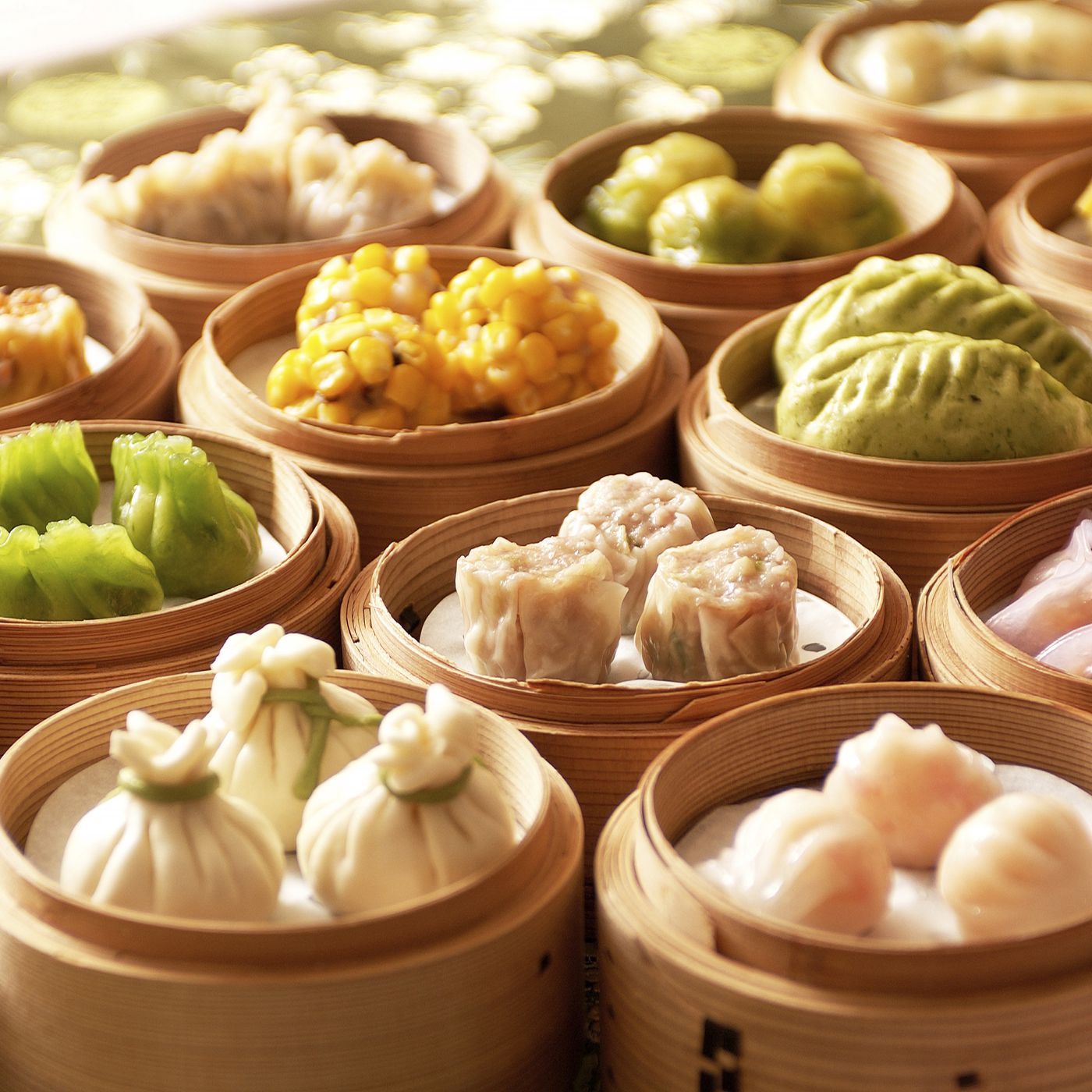 Traditions run deep in this course. You will learn many traditional recipes from around the world. Many may even be your new favorite "take out" meal, even if you make it at home.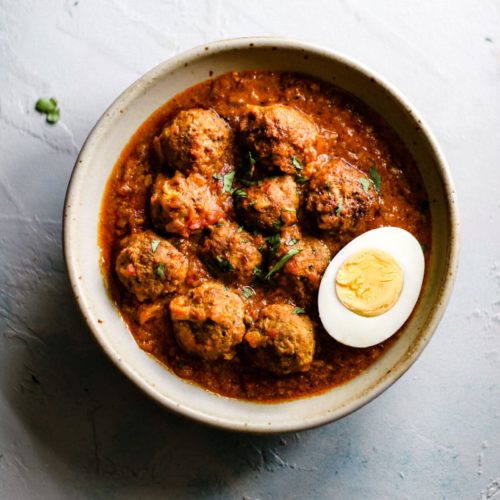 Food is an international language. While many regions of the world have specific cultural and religious influences in regards to their food culture, you will find many similarities across the many nations we travel.
My Other Featured Products
Take advantage of these deals and jump into anyone of these culinary courses at anytime!