Many restauranteurs, home-chefs, and bakers of today know how to make delicious and beautiful looking food-


BUT THERE'S A HUGE PROBLEM...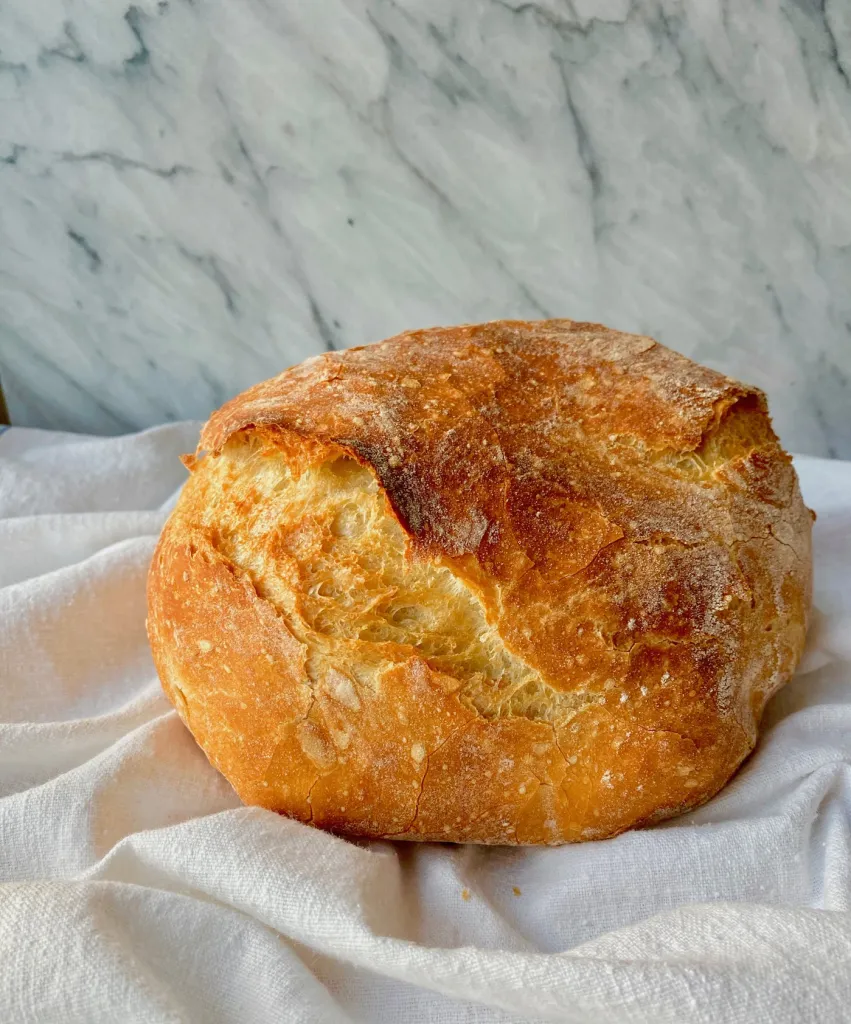 The problem is... No matter how many shots they take, their food always seems to look better in real life, than it does in the -ultra important- social media post. 
They do NOT have the plating or photography skills to match their skills in the kitchen.
They're wasting time taking the same unappealing photos and NOT getting noticed by big brands, clients, or new social media followers, and the photos on the menu are horrible too!
Stop wasting your time! IT'S FRUSTRATING AF. And what's even worse, is if you have ZERO idea where to start when it comes to making your #foodporn photos better.
I'm going to let you in on a little secret...
Plating your food properly, taking drool worthy pictures AND getting noticed on social media is NOT as hard as you think. The reality is, everyone can create professional looking photos of their fine dining, gourmet creations right in their own home with just their smartphone!
You just have to know how to set up your plates and shots!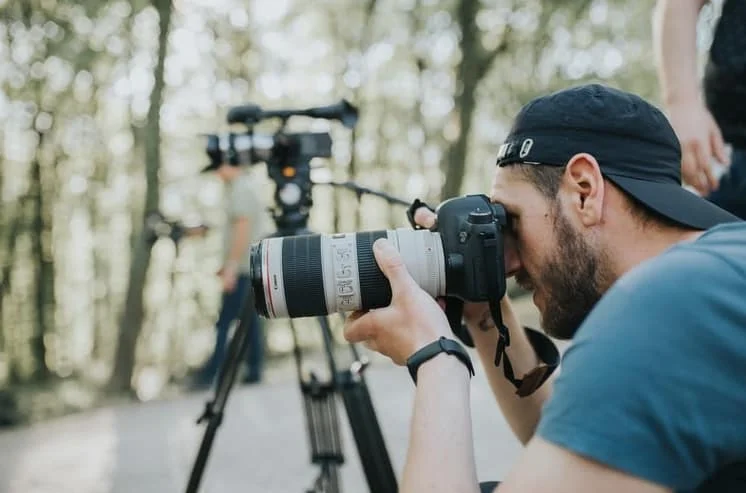 My name is John Grouber, most people know me as a professional media chef and chef instructor. Today, however, you are going to see that I also have a passion for food photography, cinematography, and teaching others how to put their best food forward.
In fact, I am going to take you on an in depth journey where you just need to have your smartphone in hand and we will set up your photo studio on a budget to get those professional mouthwatering #foodporn posts.
IMAGINE WHAT PROPER PLATING AND PRESENTATION WOULD DO FOR YOUR SOCIAL MEDIA OR BLOG IF YOU COULD...
---
☑  ​Know EXACTLY where to place the food and props in your photos and end up with magazine-worthy photos of everything you make 
☑  FEEL EXCITED to pick up your camera or phone—instead of looking at the whole photography part as a chore
☑  EASILY introduce a new product or post a blog—and actually get people's eyeballs on it!
☑  Show off your photos with CONFIDENCE instead of being embarrassed when you go to show a new client your past work 
☑  Team up with top brands who love your photos and slide into your DM's with big offers ($$$) on the table
☑  Get to CELEBRATE your success because your food photos are bringing in business so Cha-CHINGs become normal (and dare I say, predictable!).
---
You may have been struggling with your food photos or visual consistency in your Social Media… until now.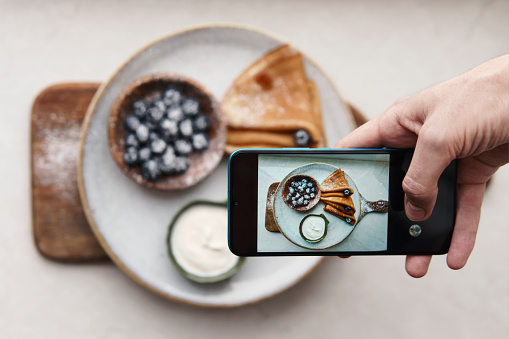 I know it feels like you have tried to figure this whole social media thing out before. But I'm telling you, if you no longer want to waste your time...
Taking a million mediocre photos of the same cake... 
Fiddling with props only to end up with overcrowded setups... 
Fighting the social media algorithm to get more likes and followers on your page... 
And hustling to to get more clients and business instead of letting your photos do the work for you...
You DON'T have to waste your time on things that aren't working for you.
This course will show you EXACTLY how to plate and present your work of food art on a plate before you even snap a single photo.
This course will show you EXACTLY how to set up your photos and lighting so you can get magazine-worthy photos every single time.
You deserve to have captivated, addicted followers,
and a better understanding food presentations.
And to never again feel frustrated when your photos are not turning out the way you imagined they would. 
and yes... you CAN do this with your smartphone.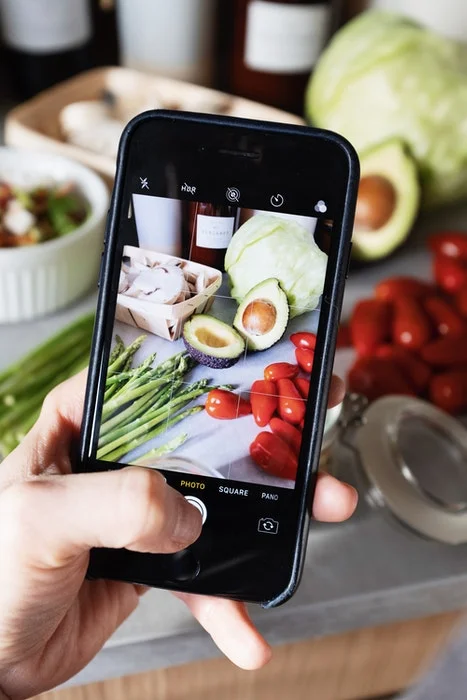 Simply Smartphone
Finally take professional looking food photos without a fancy setup and without spending a ton of money. Create eye-catching images that tell a story about your creations and get engagement. Curate a gorgeous social media feed with your new beautiful and captivating images.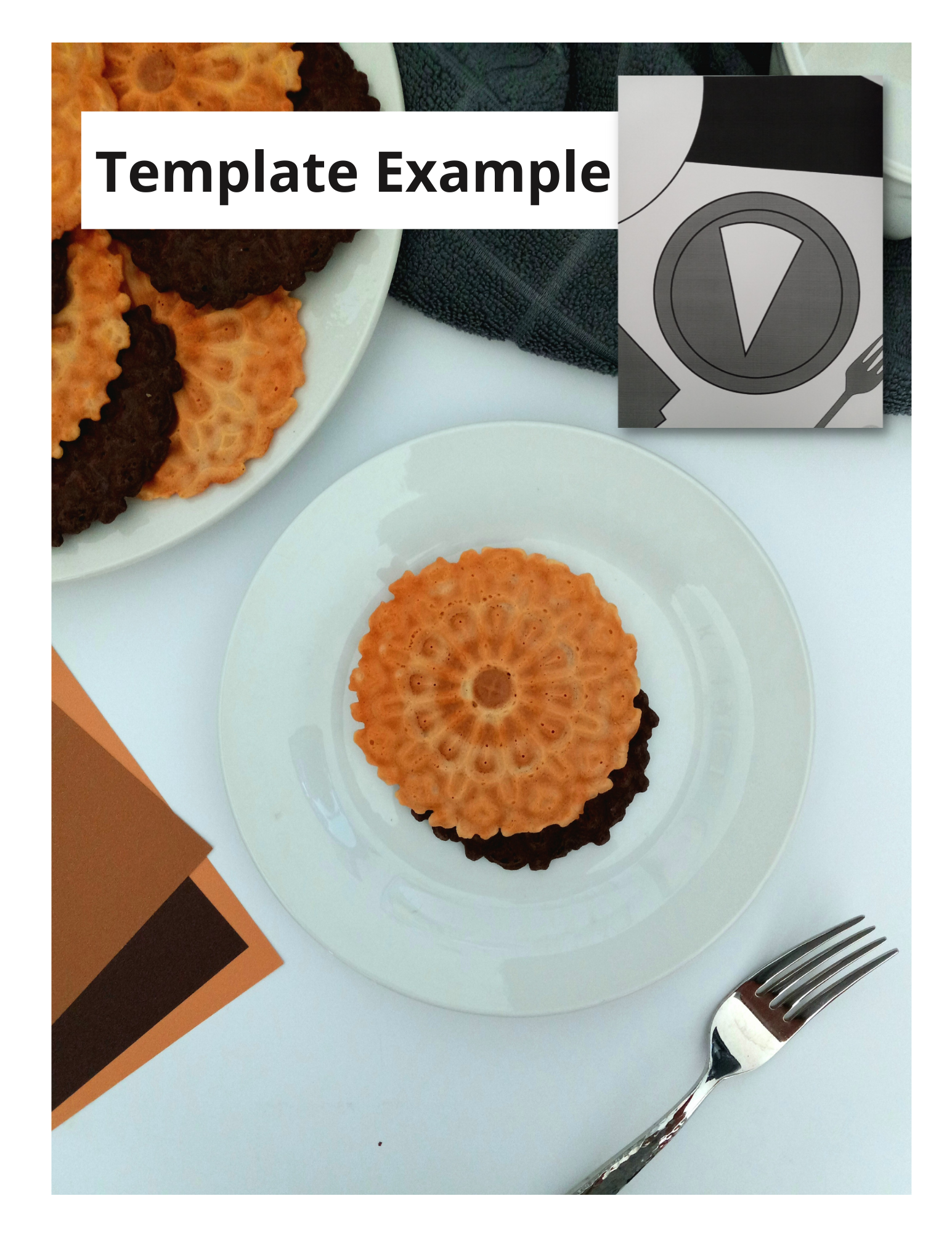 BONUS: Layout Templates

Are you stuck? Just shuffle through the template deck and follow the template guide with your food and props! It's THAT easy to turn one of my templates into a professional food photo! You ARE creative! I know you can do this!
I include 40 templates for you to follow. You will understand shapes and lines, as well as textures in every photo you take. I will make food photography easy for you to create magazine worthy photos in a flash!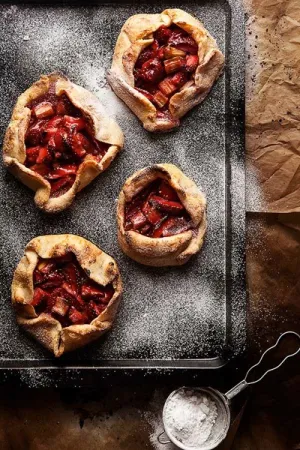 Props and Backgrounds

Everything you need to set up your DIY home studio on a budget. This guide gives you a list of my favorite props & equipment that will give you epic photos without breaking the bank!


Start making your own photo worthy food!
Food Photography has to start with food as your "subject" . Get started making the perfect "models" for your photography skills! The following cooking/baking courses are highly recommended!

Check your inbox to confirm your subscription