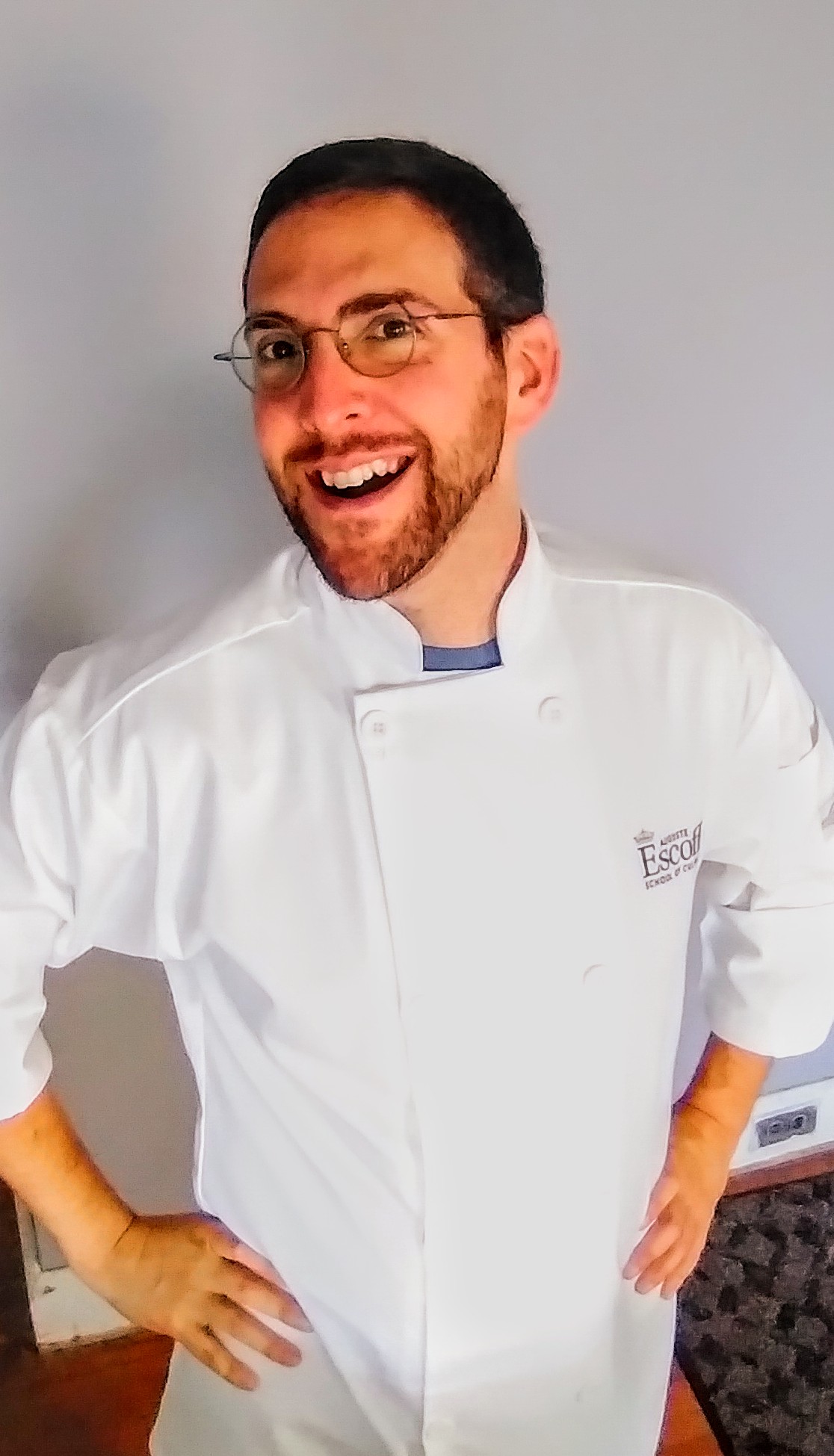 If you struggle with the idea of eating rice and beans to eat on the cheap, then I have a solution!
My biggest passion is creating amazing meals on a tight budget. So this particular course highlights just that. Enjoyable family meals that you can enjoy without breaking the bank, without special ingredients, or individual trips to specialty shops.
Lets take this journey through history, and see what our ancestors did to feed themselves when times were tough.
Featured Products
Below are other available courses and coaching products I offer to my students who want to explore more cooking methods and recipes.